Anela Lolic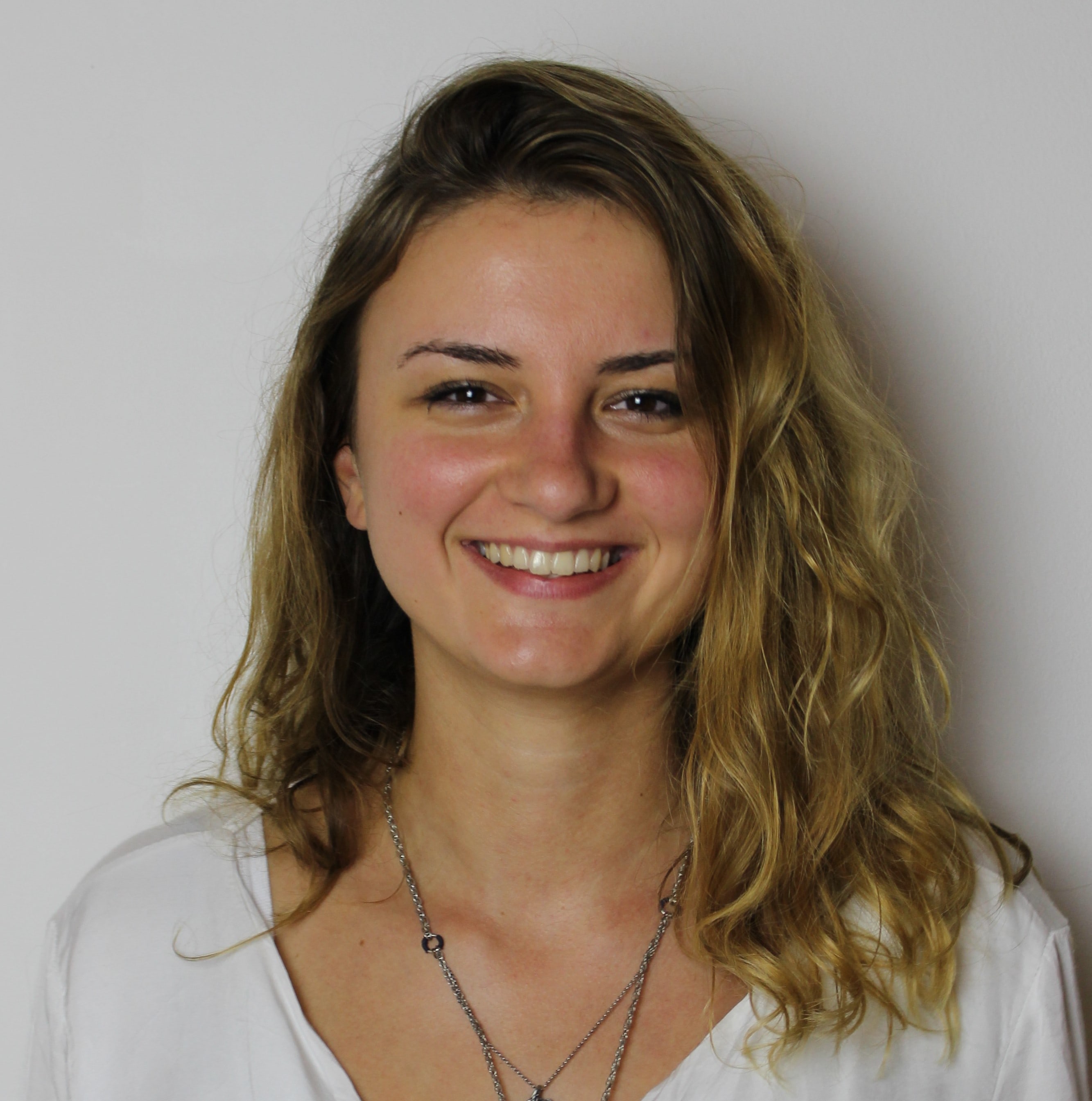 Address:
Institute of Logic and Computation
TU Wien
Favoritenstraße 9-11
1040 Vienna, Austria
Email:
Phone:
+43/1/58801/1922-22
Fax:
+43/1/58801/18493
Room:
HE0316
TISS:
Anela Lolic
About me
I am a researcher in the DBAI group at the Institute of Logic and Computation, TU Wien. Previously, I was a member of the Computational Logic group at the Institute of Discrete Mathematics and Geometry, TU Wien. My PhD advisor was Alexander Leitsch and Matthias Baaz was my co-advisor.

I work in the field of logic and (computational) proof theory, my research interests span proof mining, automated deduction and applications of logic in computer science.
I have received the 2020 SILFS Prize for Women in Logic and the Philosophy of Science, the L'ORÉAL Austria PostDoc Fellowship (in 2019, photo) and the DOC Fellowship (in 2018, photo) of the Austrian Academy of Sciences and I am the publicity chair of the Kurt G&oumldel Society.

Other than doing science, I like organizing summer schools, workshops and conferences. Some of my favourite events were the International Summer School for Proof Theory in First-Order Logic and Proof Theory for Automated Deduction, Automated Deduction for Proof Theory in Madeira, the Twelfth International Tbilisi Summer School in Logic and Language in Tbilisi and Kurt G&oumldel's Legacy: Does Future lie in the Past? in Vienna.
Publications
2021

[11]
Towards a Proof Theory for Quantifier Macros.
Matthias Baaz and Anela Lolic.
Information and Computation (to appear)

[10]
Schematic Refutations of Formula Schemata.
David Cerna, Alexander Leitsch and Anela Lolic.
J. Autom. Reason. 65(5): 599-645 (2021)

[9]
Towards a Proof Theory for Henkin Quantifiers.
Matthias Baaz and Anela Lolic.
J. Log. Comput. 31(1): 40-66 (2021)


2020

[8]
An Abstract Form of the First Epsilon Theorem.
Matthias Baaz, Alexander Leitsch and Anela Lolic.
J. Log. Comput. 30(8): 1447-1468 (2020)

[7]
First-Order Interpolation Derived from Propositional Interpolation.
Matthias Baaz and Anela Lolic.
Theor. Comput. Sci. 837: 209-222 (2020)

[6]
A Globally Sound Analytic Calculus for Henkin Quantifiers.
Matthias Baaz and Anela Lolic.
LFCS 2020: 128-143


2019

[5]
Extraction of Expansion Trees.
Alexander Leitsch and Anela Lolic.
J. Autom. Reason. 62(3): 393-430 (2019)

[4]
Note on Globally Sound Analytic Calculi for Quantifier Macros.
Matthias Baaz and Anela Lolic.
WoLLIC 2019: 486-497


2018

[3]
A Sequent-Calculus Based Formulation of the Extended First Epsilon Theorem.
Matthias Baaz, Alexander Leitsch and Anela Lolic.
LFCS 2018: 55-71

[2]
Lyndon Interpolation holds for the Prenex ⊃ Prenex Fragment of G&oumldel Logic.
Matthias Baaz and Anela Lolic.
LPAR 2018: 95-110


2017

[1]
First-Order Interpolation of Non-classical Logics Derived from Propositional Interpolation.
Matthias Baaz and Anela Lolic.
FroCoS 2017: 265-280